Our range of holistic treatments available at the Farm are designed to support individuals, couples and families with their overall health and wellbeing. We are specialists in fertility and family support and offer both Freedom Fertility Coaching and Relax Kids Sessions at the Farm. Our founder Mandy is also able to offer treatments including Indian Head Massage, Reiki, Crystal Chakra Balance, Hopi Ear Candles and Accupressure Facials. Please get in touch to discuss your requirements in more detail.
Freedom Fertility Coaching
As a Freedom Fertility Formula coach I want to ensure that emotional health and well-being becomes a standard part of fertility care. Because I believe that there is a huge gap in the support that's provided to both women and men, who are struggling with fertility issues.
The focus is always on getting pregnant; I get why it is – you want a baby right? At what cost though? Your health, your wealth, your emotional well-being. Your relationships, your peace of mind, the joy in your life...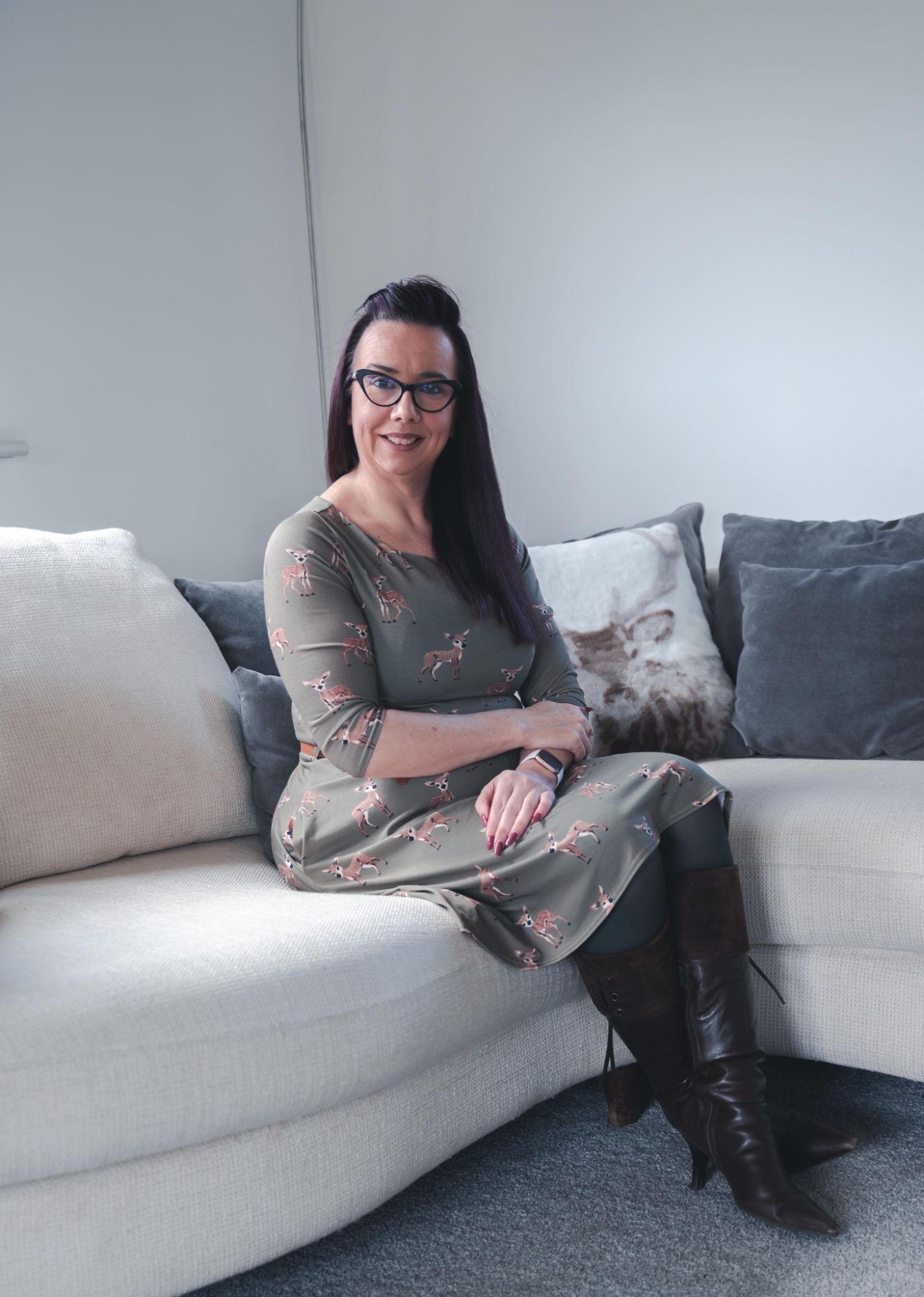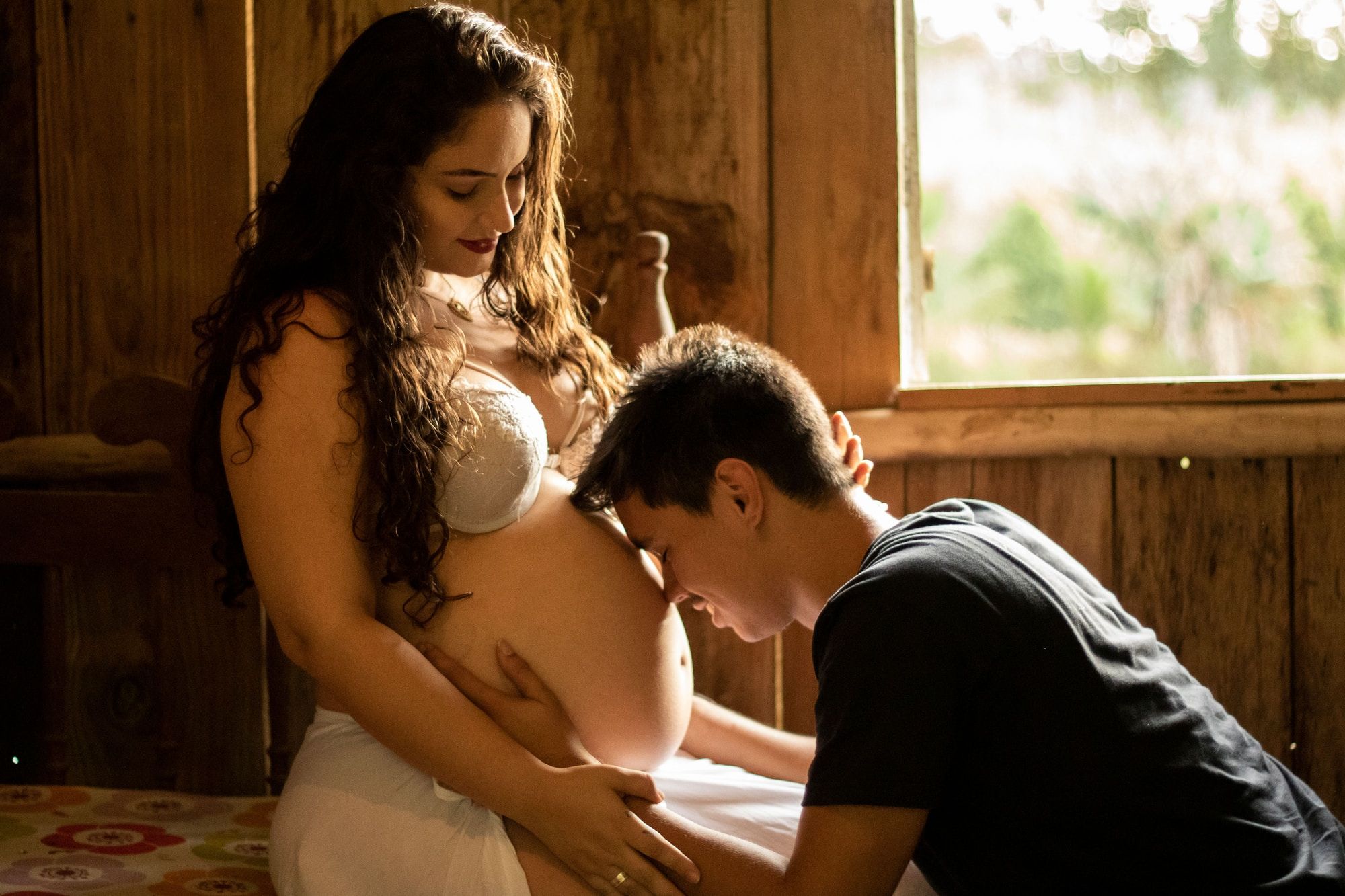 The great news is that whilst you are working towards reclaiming the joy in your life again, and taking back the emotional control of your fertility journey, you are ENHANCING YOUR CHANCES of becoming pregnant too.
I work with couples or 1-2-1 over 7 sessions to help you manage your emotions whilst going through infertility. I can work face to face from my beautiful relaxing space at Chetham farm retreat or I can work with you via Skype/Zoom calls. You will have full access to all the support tools via your own online portal. Please contact me to find out more.