Our range of holistic treatments available at the Farm are designed to support individuals, couples and families with their overall health and wellbeing. Mandy is able to offer treatments including Indian Head Massage, Reiki, Crystal Chakra Balance, Hopi Ear Candles and Acupressure Facials as a stand alone visit to the farm, or as part of a retreat stay. Please get in touch to discuss your requirements in more detail.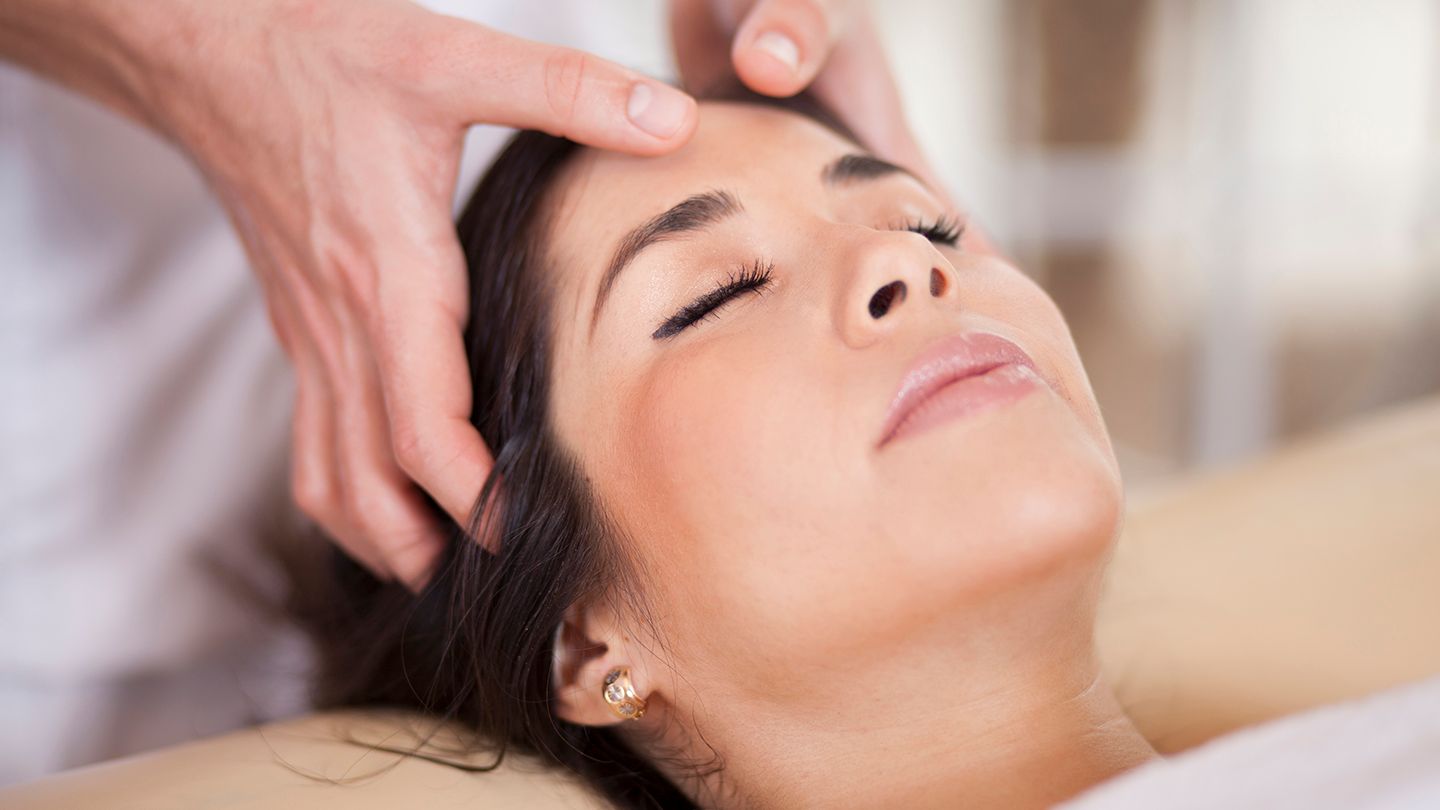 Indian Head Massage
There is nothing more relaxing than indulging in an Indian Head Massage treatment here at the Retreat.
Focussing on using stretches, pressure point massage and specialist strokes to relieve tension, regain focus in the mind and give a general sense of wellbeing, this is the perfect treatment for those needing to unwind and release stress.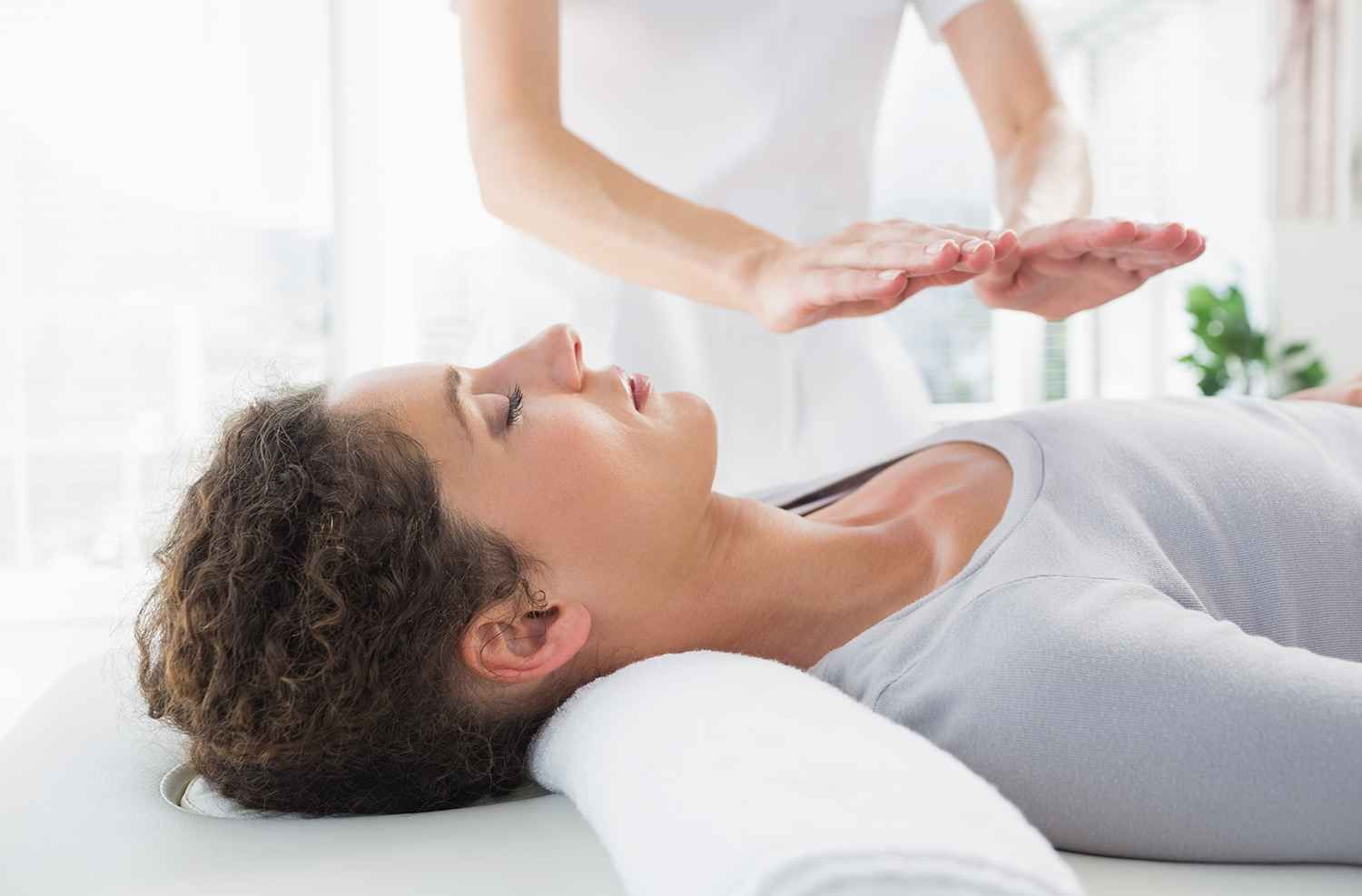 Healing Reiki Treatment
The practise and use of Reiki has become increasingly popular as a way of holistically healing the body and restoring a sense of calm and inner peace. Connecting with and using the energy flows of the body, this treatment is able to deliver deep relaxation and has multiple healing benefits.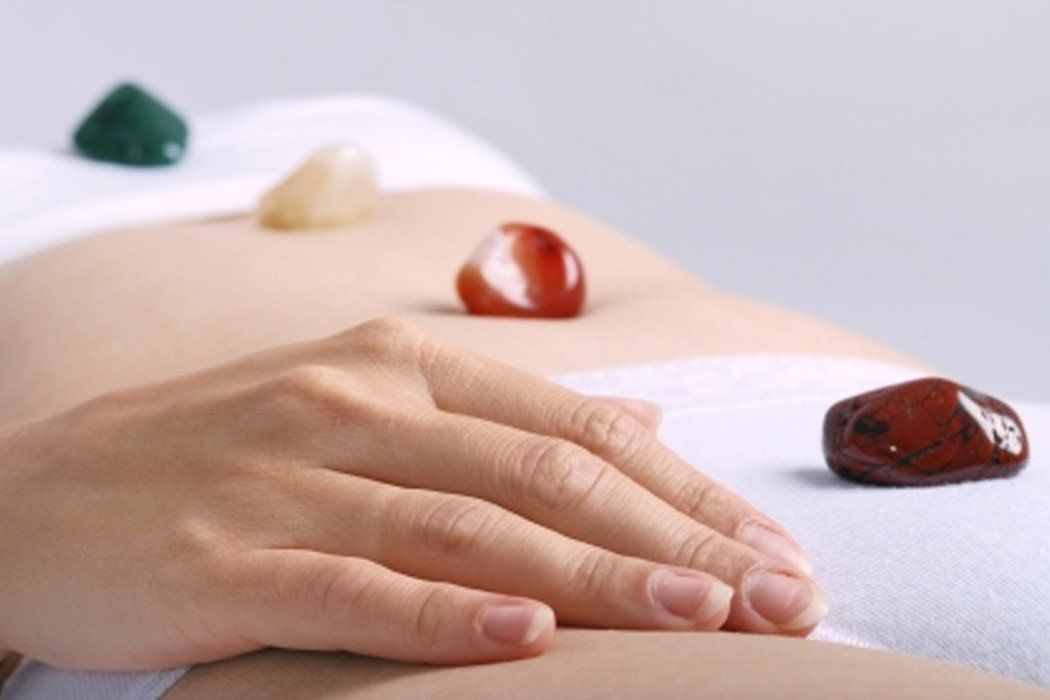 Crystal Chakra Balance
Using a variety of crystals which is tallored perfectly to your needs, we conduct a healing session that allows you to unlock blockages, connect with your energy and invest holistically into your health.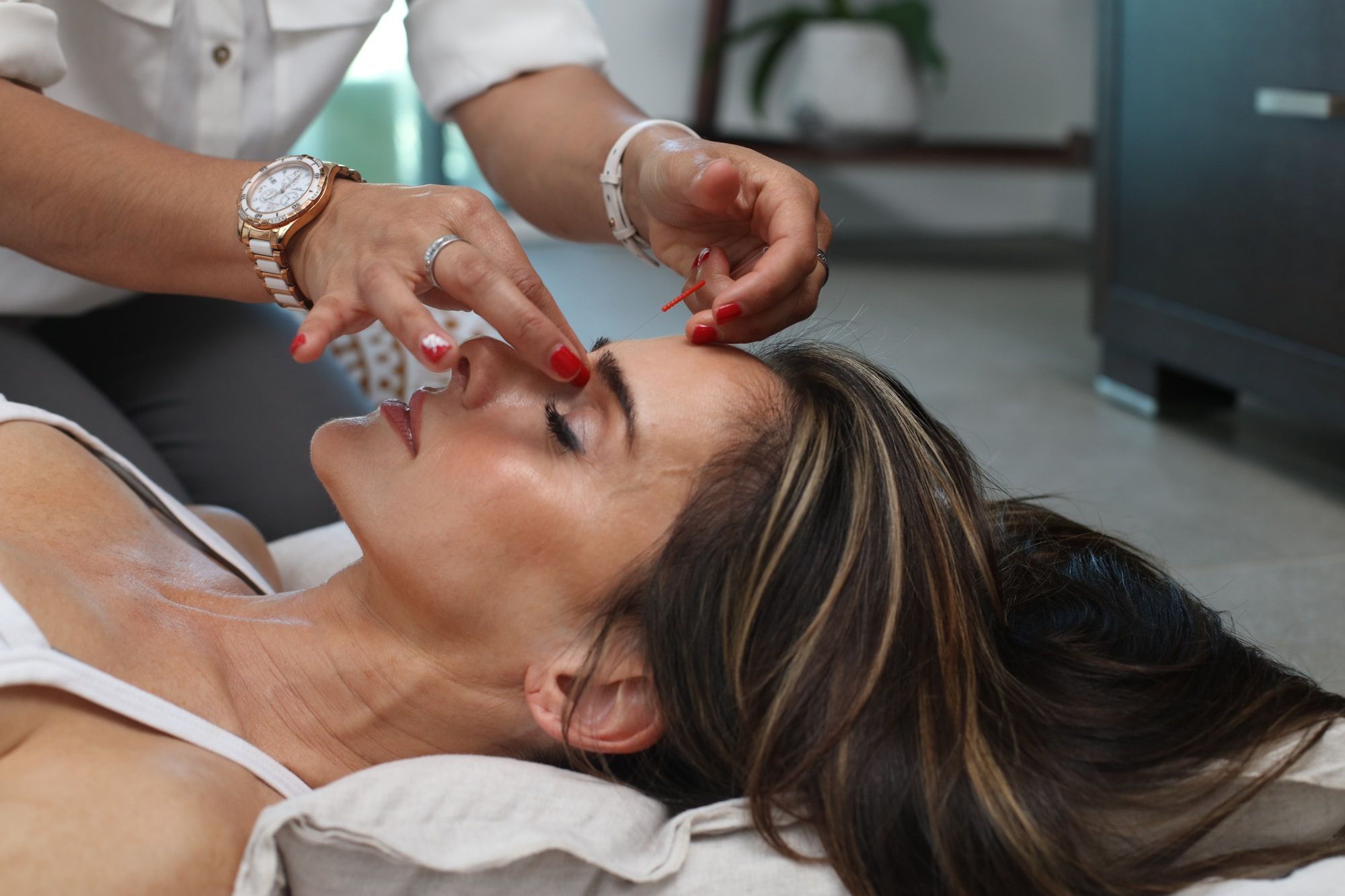 Acupressure Facials
Using a unique technique to find the perfect balance for pressure and location points, acupressure facial massage is a perfect treatment for combining anti-aging with relaxation. These treatments transport to a place of improved breathing, aid better sleep and overall health and wellbeing.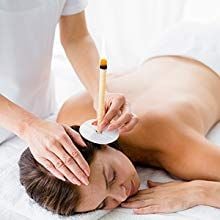 Hopi Ear Candles
This ancient natural therapy has many restorative benefits making it perfect for anyone suffering from conditions affecting the ear, nose and throat. As a proven alternative method to ear syringing, this treatment can help you to unlock a new level of health and wellbeing.
Please complete the form below and click the Send button to get in touch with us.
Thank you for submitting the contact form.