A luxury B&B retreat in the rural Lancashire countryside - the perfect escape!
Welcome to Chetham Farm Retreat - the home away from home set in the idyllic rural village of Turton in Lancashire. We are a family run business, passionate about creating a wellbeing retreat that gives you the space to be you in a relaxed and inclusive setting. Whether you want to book in for a yoga weekend, workshop or mediation class or you just fancy a stay in a beautiful area we have something for everyone. We specialise in offering short breaks for adoptive and foster families.
Our retreat is also available for corporate bookings, and is available to hire for other health and wellbeing entrepreneurs looking for a venue for classes. Take a look for more information and get in touch if you have specific questions!
COMFORTING B&B ACCOMMODATION
Lets get calm on the farm...
At Chetham Farm Retreat our ethos is to make you as comfortable as possible so that you can fully relax and unwind during your stay.
All of our rooms are en-suite and feature either a King Size or Twin Beds perfect for families to stay. Our retreat features 3 bedrooms which can accommodate up to 7 guests, and we have an interconnecting room available for family stays.
We use luxury linens and provide you with the fluffiest of towels so that you are surrounded by your creature comforts while you enjoy your time with us.
Special Occasion?
Come and celebrate your special occasion here at the Retreat, we would love to accommodate here and can provide those extra special touches to make your stay start with a pop!
Contact us in advance of your stay and we can organise those special treats for you (surcharges may apply). Mandy and Steven would be delighted to make your time at Chetham Farm Retreat an unforgettable experience.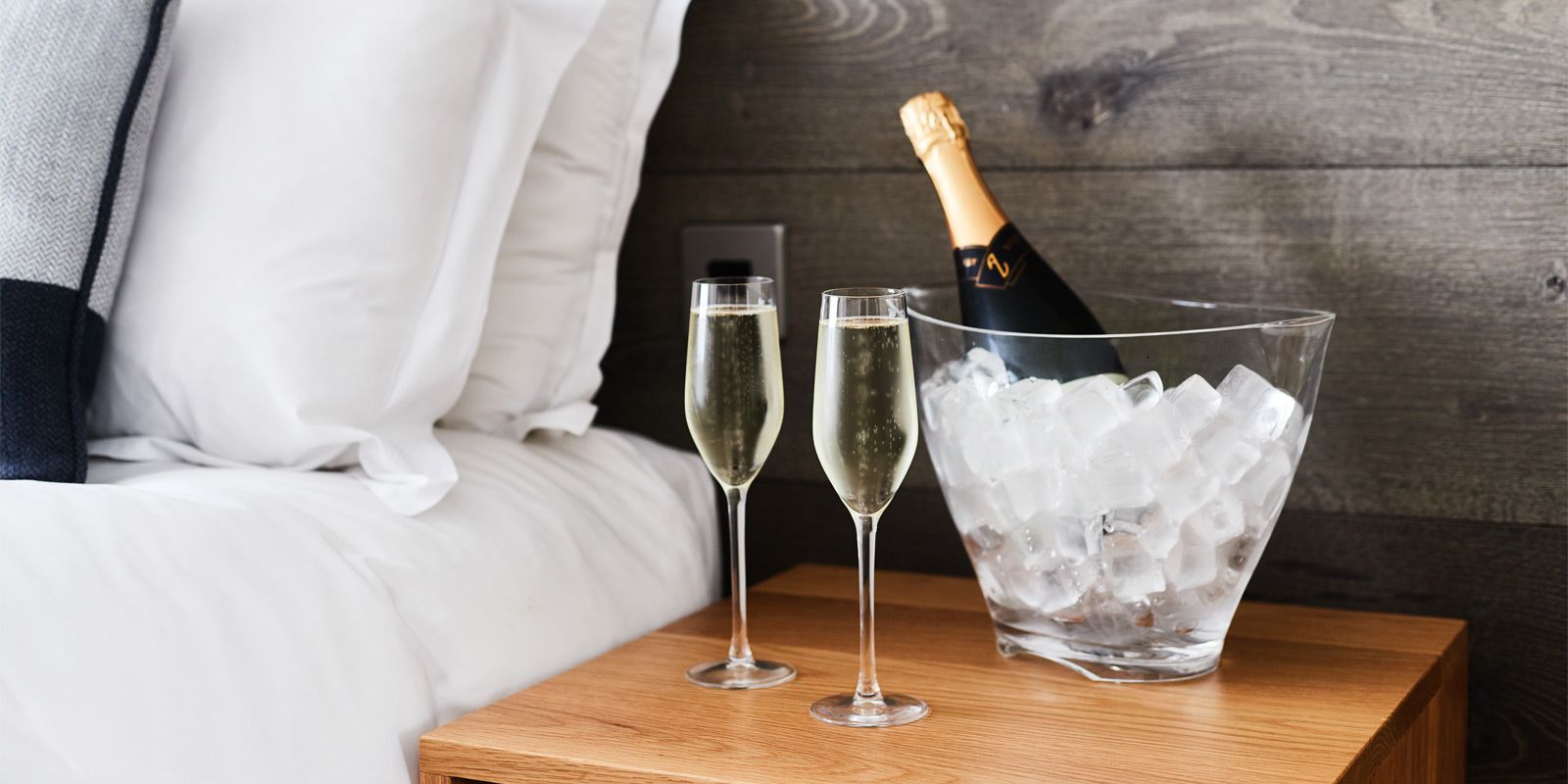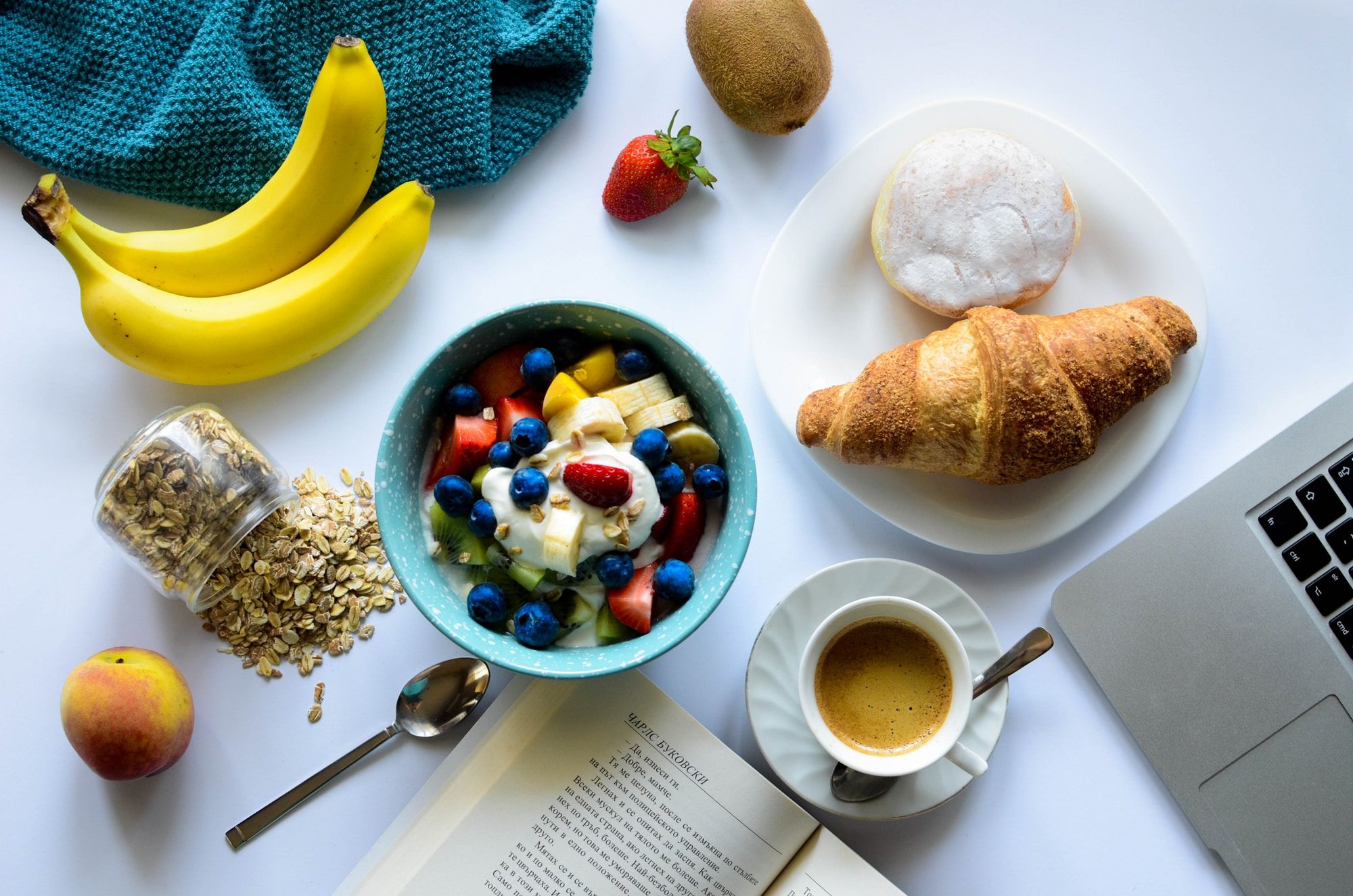 Breakfast at the Retreat is an indulgent experience! We use the seasonal ingredients cooked fresh to your requirements and served overlooking the beautiful fields of the farm.
Please advise us of any dietary requirements ahead of your stay.