WELCOME TO CHETHAM FARM RETREAT
Welcome to Chetham Farm Retreat - the home away from home set in the idyllic rural village of Turton in Lancashire. We are a family run business, passionate about creating a wellbeing retreat that gives you the space to be you in a relaxed and inclusive setting. Whether you want to book in for a yoga weekend, workshop or mediation class or you just fancy a stay in a beautiful area we have something for everyone. We specialise in offering short breaks for adoptive and foster families.
Our retreat is also available for corporate bookings, and is available to hire for other health and wellbeing entrepreneurs looking for a venue for classes. Take a look for more information and get in touch if you have specifc questions!
Download the latest newsletter!

LOOKING FOR A VENUE FOR YOUR CLASSES?
Here at Chetham Farm Retreat we have the perfect space for you to hire for your health, wellness and fitness classes.
If you are a yoga instructor, PT, counsellor or any other wellness practioner we have the perfect surroundings for your classes. Get in touch to arrange a viewing.
Hi, I'm Mandy, and together with my husband Steven we have built Chetham Farm Retreat which is our passion and our love.
Having suffered from fertility issues for a number of years, Steven and I are now the very proud parents to James and Jessica following two successful adoptions to give us our forever children.
We know how hard it can be and the strain it can put on couples and families when fertility issues are present, and so we created the retreat as a haven for people to come and be safe, secure and in an understanding environment.
We are proud to bring you this wellness retreat and community resource to the Bolton community - we want to be able to provide you with a one stop centre for wellness professionals, those looking for a relaxing escape and local businesses looking for an intimate but professional venue for meetings and events.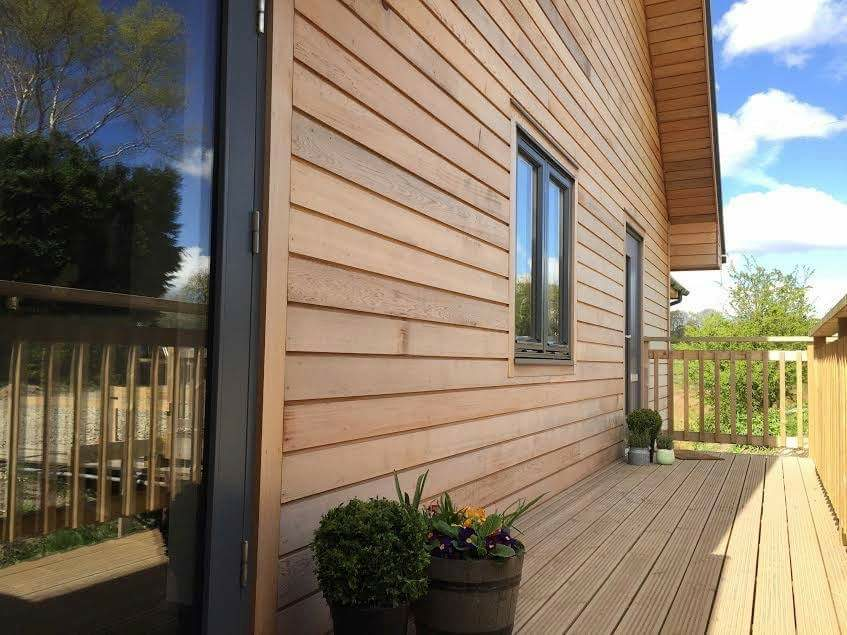 A LUXURY RETREAT MADE ACCESSIBLE...
We believe in creating an environment which is both luxury and affordable here at Chetham Farm Retreat.
Whether you are looking for a few hours escape or somewhere for your family to rest for the weekend, we can tailor the perfect break for you.
STYLISH COMFORT AS STANDARD...
We want you to be able to fully relax here at the retreat - and we have designed our layout to provide you with a stylish and comfortable area with plenty of "break out" space - to reflect, to think or to have those moments as a family that will become precious memories for the future.

"Some call it the middle of nowhere. We call it the centre of everything"
We are proud to have been awarded the Manchester Lifestyle Awards Best Small Business award of 2019.
On the 7th November 2019 we attended the Awards Ceremony at the Worsley Park Marriott Hotel & Country Club, where we were joined by a host of wonderful businesses all celebrating the best of what is independent, local and artisan in Manchester.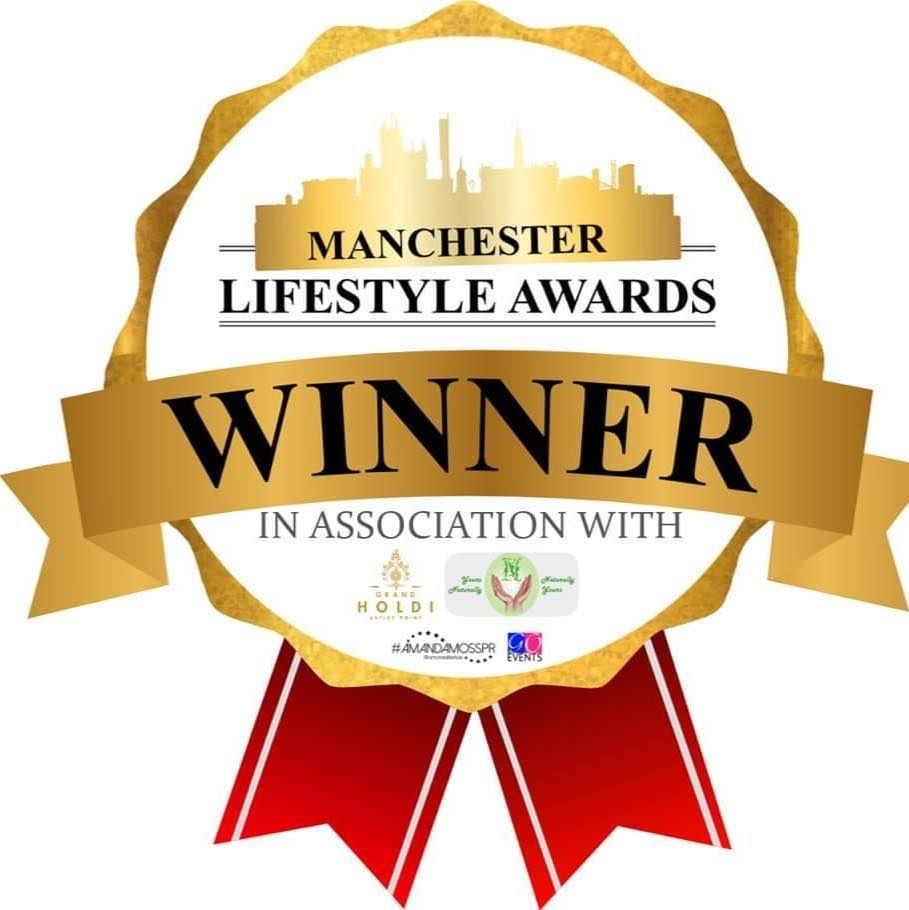 Our retreat was recognised as a great small business, providing valuable and vital health and wellbeing services to the people of Manchester, Lancashire and beyond.
We were delighted to accept the award and accept the recognition of our hard work here at the retreat.
For more details on the awards and to view the other winners, please click here.
Now featured in the Worsley Creative Small Business Showcase. A beautiful collection of independent small businesses that produce aritsan, luxury products and services. We are proud that our boutique Bolton retreat os featured in the showcase - check it out for more inspiration!