LANCASHIRE'S LEADING HOLISTIC FAMILY WELLNESS CONSULTANT Hi, I'm Mandy, a highly experienced and qualified practitoner, providing health and wellness services for the whole family for the last 25 years. I am proud to provide specialist services in mindfulness support and family mentoring. Get in touch with me today to chat about how I can support you and your family.
I would love to get to know you and how I can help to bring you peace, harmony and balance in a very chaotic world, whether that is through one of my holistic treatments, or a relaxing spa retreat break here at Chetham Farm Retreat. Get in touch today to see how I can help you...
Mandy xx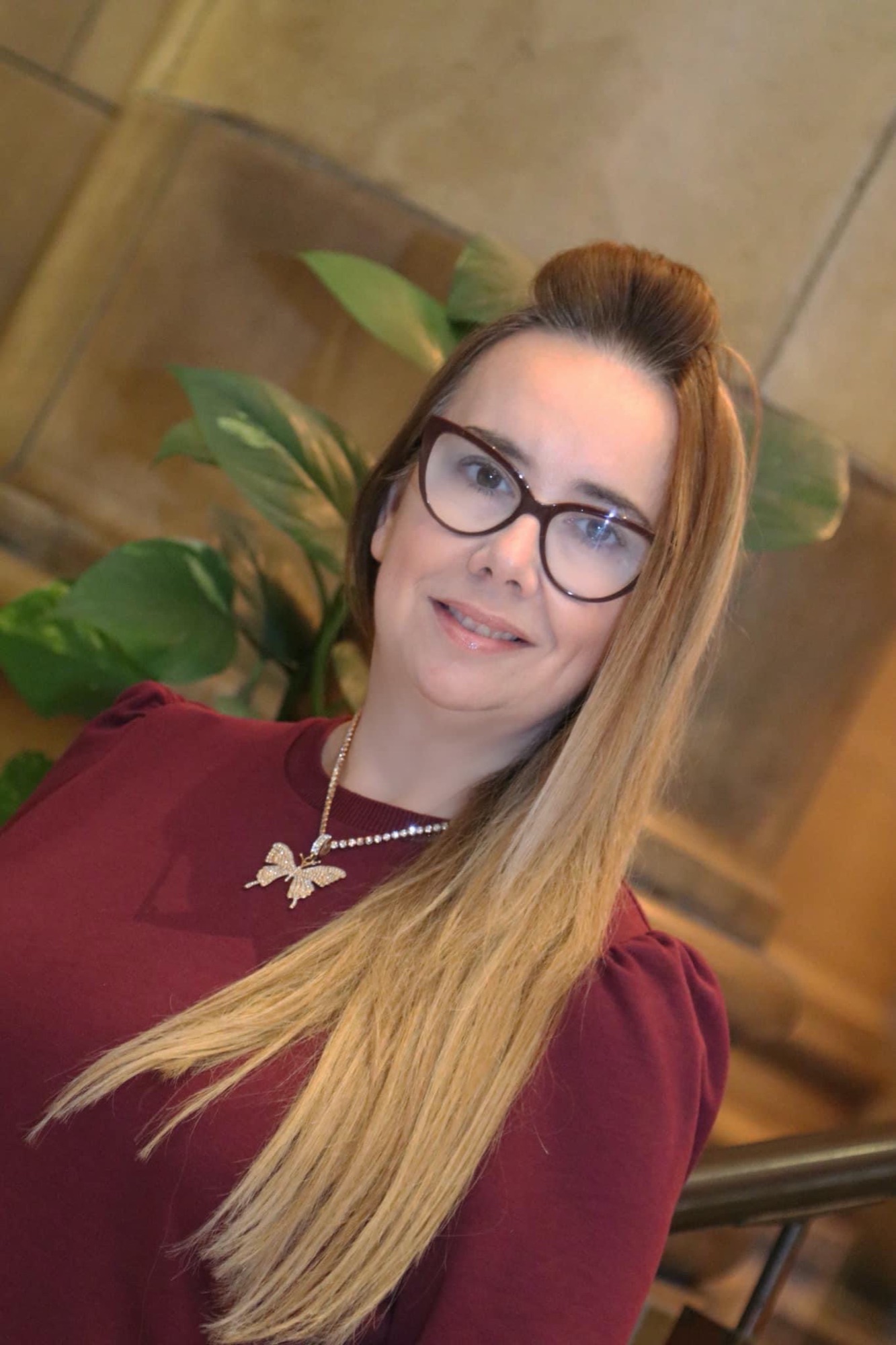 Find out more about our latest initiative to support children with mindfulness activities for positive mental health in these challenging times.
"Violet absolutely loves the sessions, she's been practising at home with me, she helps me to breathe in different colours and hopes that you can come to her wedding to relax the guests!"
We are proud to have been awarded the Manchester Lifestyle Awards Best Small Business award of 2019.
On the 7th November 2019 we attended the Awards Ceremony at the Worsley Park Marriott Hotel & Country Club, where we were joined by a host of wonderful businesses all celebrating the best of what is independent, local and artisan in Manchester.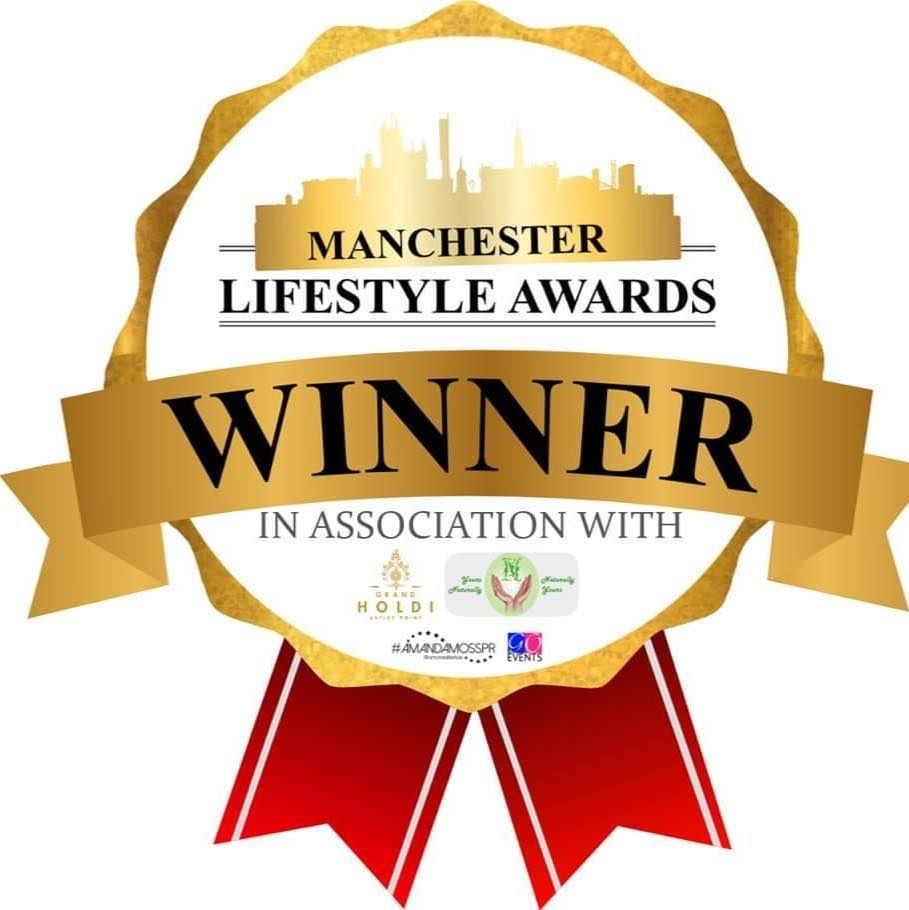 Our retreat was recognised as a great small business, providing valuable and vital health and wellbeing services to the people of Manchester, Lancashire and beyond.
We were delighted to accept the award and accept the recognition of our hard work here at the retreat.
For more details on the awards and to view the other winners, please click here.
Now featured in the Worsley Creative Small Business Showcase. A beautiful collection of independent small businesses curated by leading online visibility specialist Pamela Rae-Welsh with luxury products and services. We are proud that our boutique Bolton retreat is featured in the showcase - check it out for more inspiration!