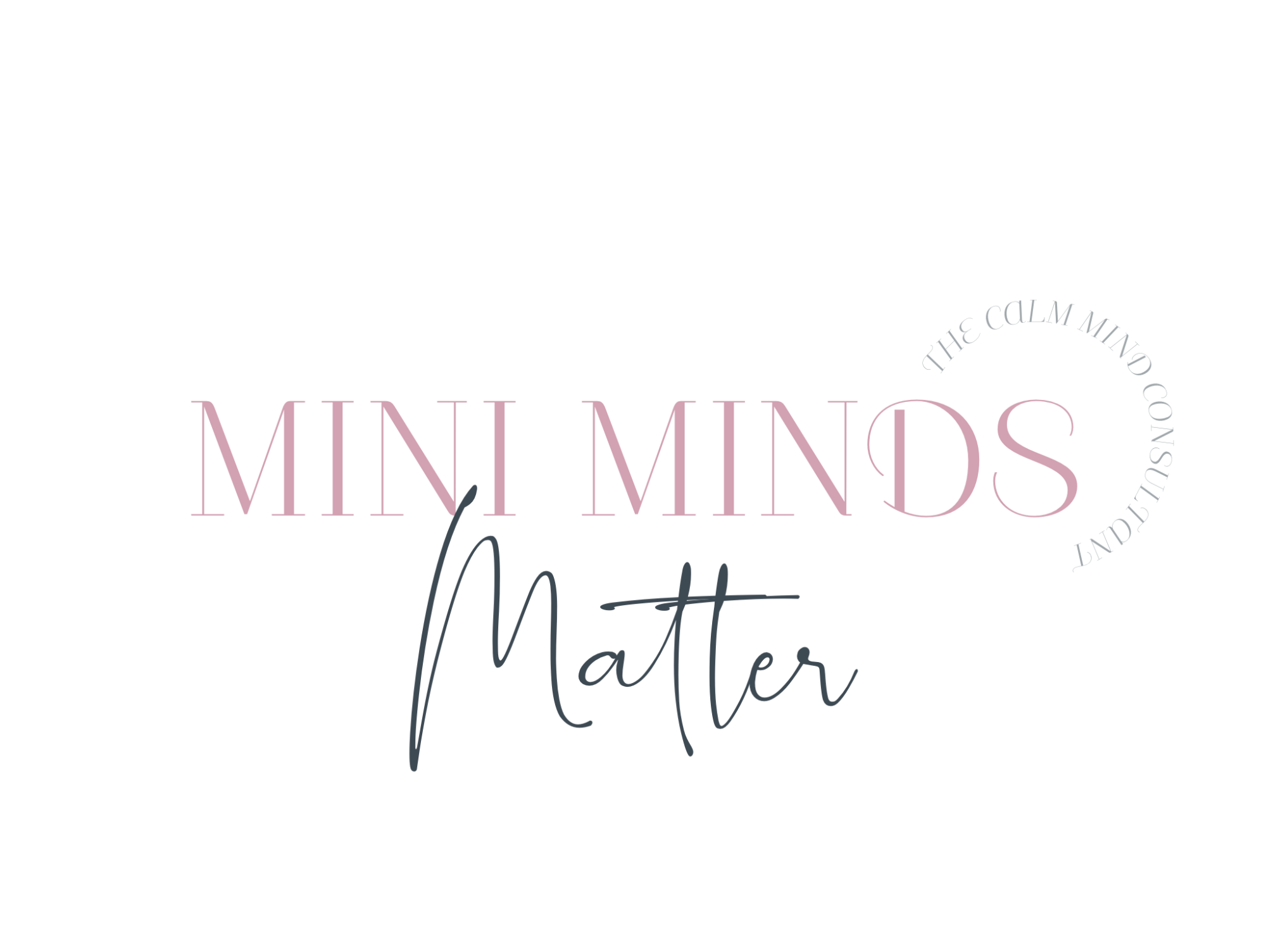 Our new initative designed to support children with mindfulness activities to help them cope with the challenging world we live in.
Enhancing your childs mental wellbeing...
Available both in person on the farm and as online sessions, the Relax Kids programme is an award winning programme to help children connect with mindfulness, find coping mechanisms and positivity in a stressful world.!
Relax Kids was used as part of an NHS Programme which went on to win the Nursing Standards Award for the Mental Health Category and we are proud to offer this as part of the The Calm Mind Consultant Portfolio.
We can tailor sessions on a 1-2-1 basis if you want to get targeted support for your child - get in touch to find out more about this opportunity!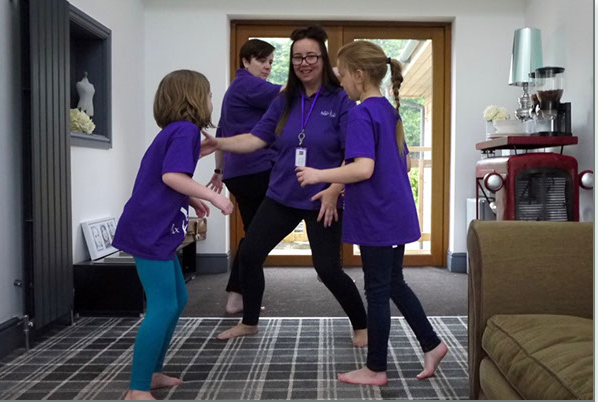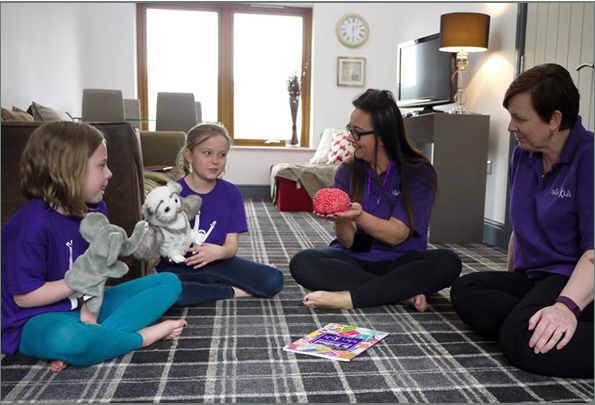 A Relax Kids session or a Just Relax adult session follows a unique 7 step system:
Move – Movement and warm up
Play – Relaxation games
Stretch – Stretching exercises
Feel – peer/self massage
Breathe – Breathing exercises
Believe – Positive self talk/affirmations
Relax – Visualisations and muscle relaxation
Benefits of Relax Kids and Just Relax
Concentration
Focus
Creativity
Imagination
Self worth and self-esteem
Self awareness
Feeling of inner calm
Positivity
Confidence
Sense of health and well-being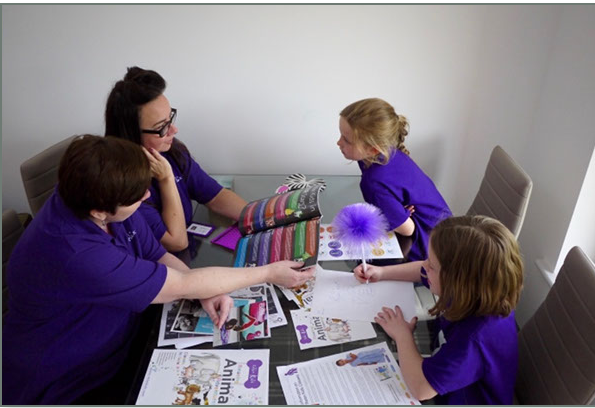 Please complete the form below and click the Send button to get in touch with us.
Thank you for submitting the contact form.